ARCHIVE:
Owen Wainhouse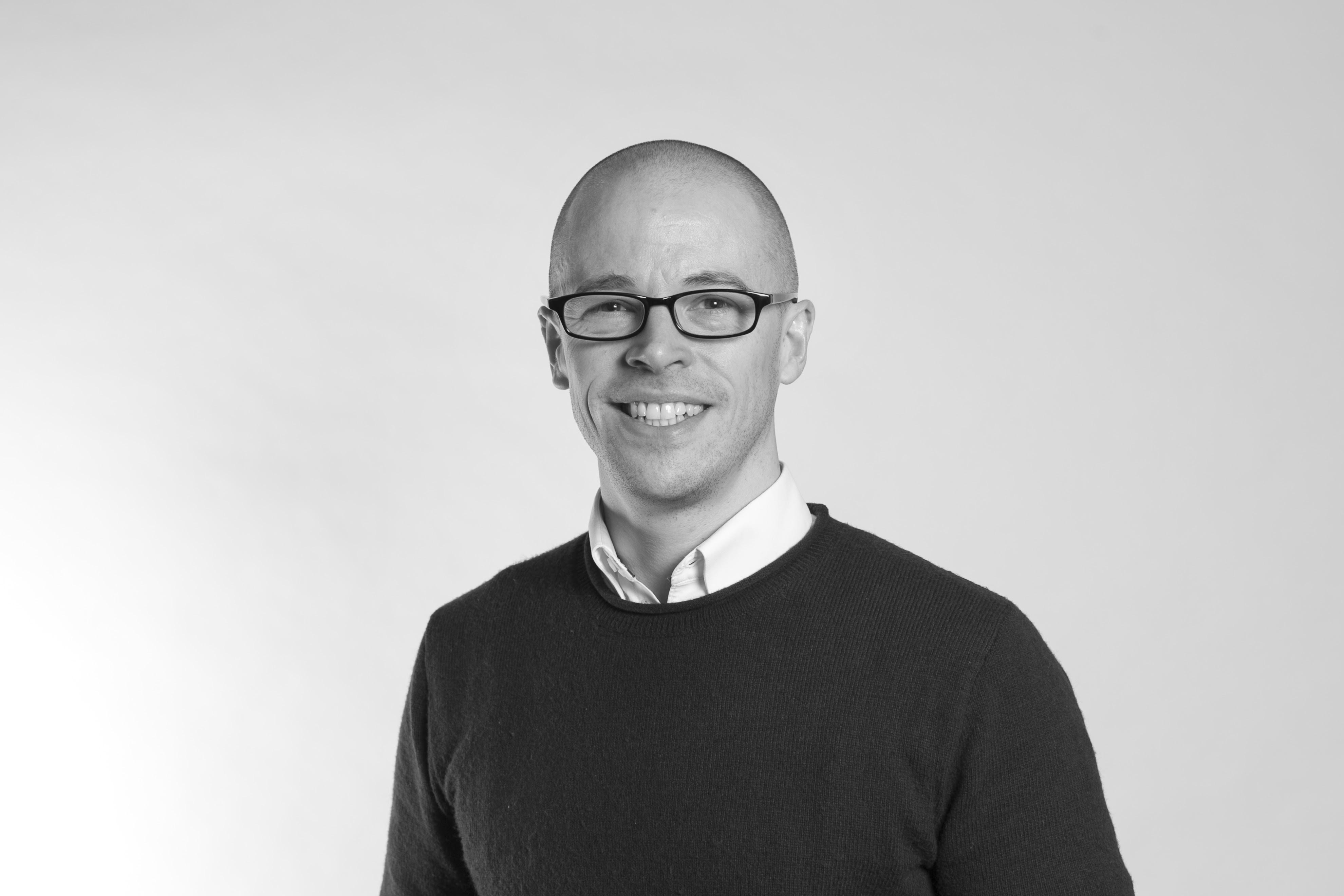 Owen Wainhouse is Deputy Director of the London Festival of Architecture
Welcome to the new Architecture Diary for London – the destination that brings together all the city's architecture and design related events.

New London Architecture founded the Architecture Diary back in 2005 as a generous offer to the architecture community, bringing together all architecture and design related events in one place. The idea was that any organisation running architecture-related events in the city could submit and manage their own event listings for free – thereby creating one place for those interested in architecture in the city to find out what was going on.

The original architecture diary was created in 2005 – before facebook became widely available to those outside universities, and before twitter was even launched. New York and Boston later joined the Architecture Diary network.

But it won't have gone unnoticed to regular users that the original site was beginning to look a little dated and in need of investment. So we're delighted to be unveiling the new Architecture Diary – with many more features and with more to come.

The principle remains the same – that any organisations running architecture related events can create their own account and upload and manage their own event listings. All for free.

We'll be promoting many of those events via social media and via the London Festival of Architecture website, helping more people find out about the multitude of events happening across our amazing city.

We'll also soon be relaunching the Architecture Diary for New York and Boston – as well as shortly welcoming Ireland and Sydney into the Architecture Diary Network. We'll then be offering the Diary to other cities and places.

What's really exciting about this growth in the Architecture Diary Network is that with many more events now taking place digitally, there's scope for us all to broaden our horizons.

Not only will this allow Londoners to see what's going on elsewhere and take part in architecture and design events around the world, but it will also help others around the world to explore events taking place here – bringing a new audience for the amazing events taking place across the capital.