ARCHIVE:
Amanda Whittington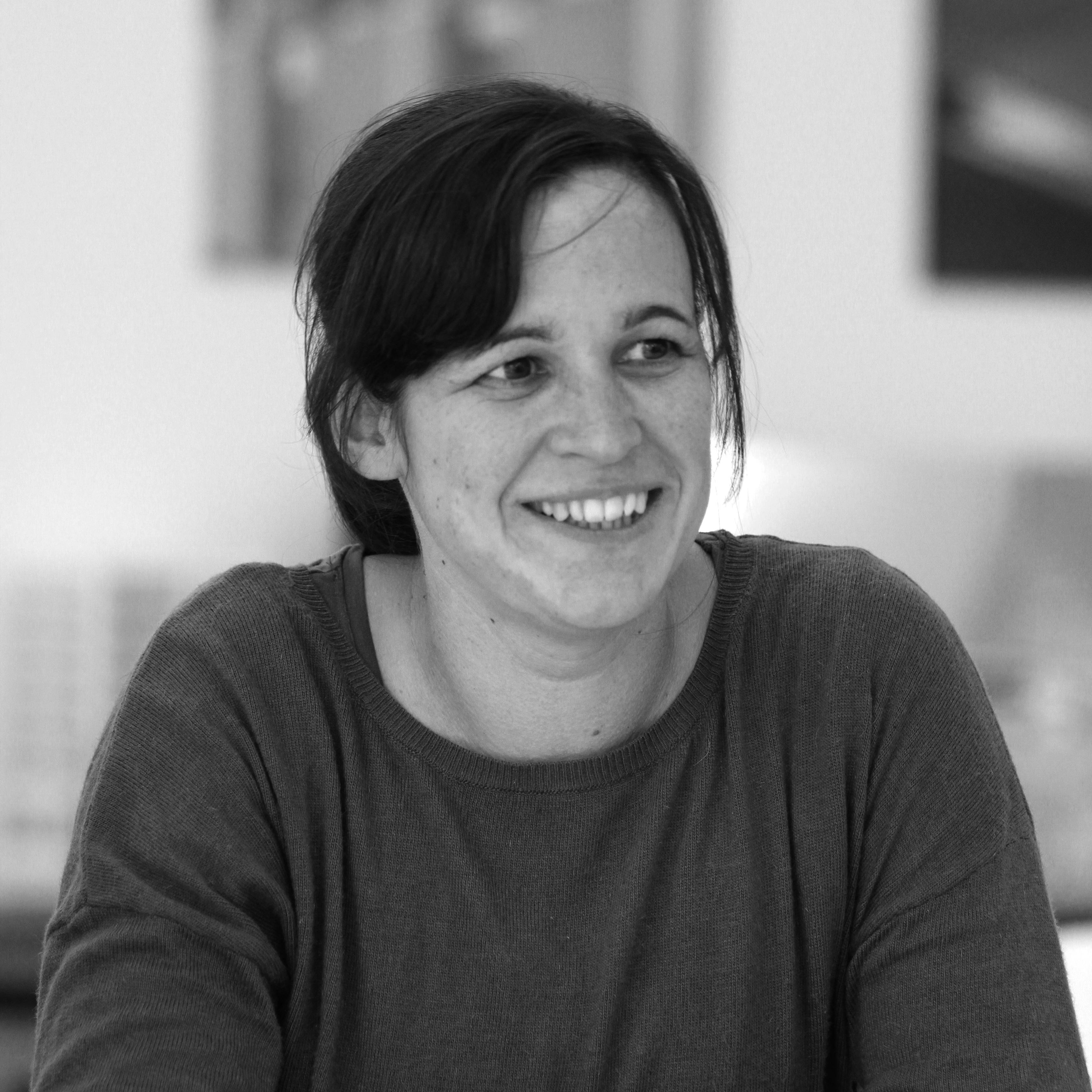 Amanda Whittington is a Partner at Feilden Clegg Bradley Studios.
As an Architect I am drawn to the impact of our built environment on our mental and physical health. During the pandemic, Architectural Psychology has become more important than ever with a focus on the effect the spaces we inhabit have on our wellbeing.

Looking at an holistic approach to environmental design we should, alongside sustainable construction methods, materials and energy use, be creating spaces that allow sustainable occupancy – a built environment that encourages connections and positive experiences. Elements such as natural daylight, biophilia and amenity spaces create an overall spatial experience that creates a sense of ownership and community which can contribute to how a space affects the occupants. Now that restrictions are easing and we are talking about the return to the workplace, focus is moving to the existing office setting and ways to upgrade tired areas into new flexible, healthy and functional spaces, fit for an evolving work environment.

Feilden Clegg Bradley Studios is a practice founded on environmental and social principles which are fundamental to our ethos. We, along with the entire construction industry, have a responsibility to work together to achieve the Green Buildings Zero Carbon Targets. April sees a number of key talks and webinars available, focusing on the Environment and sustainability.

Ideas into Action is the headline of the Architects Declare second annual conference focusing on how to translate the ideas needed to tackle Climate Change into action. Being held on the 20 to 21st April this two day event promises some great speakers and bold discussions.

Revisiting Retrofits: Building Typologies for the Office on the 22nd April will present exemplar case studies of London Building Typologies highlighting the most successful retrofits and how the old can successfully facilitate the new.

Retrofitting is the ultimate in recycling, it's deeply satisfying to see new life breathed into a space through creative re-use. But why stop there? Introducing a standard mindset of a circular economy within our industry is surely the next step towards setting what should be standard sustainable practice. Accelerating Materials Re-use, which took place on the 14th April and can be viewed at grosvenor.com/material reuse, provides new insights into the prevalence of reuse and opportunities to expand this market.

The use of CLT in commercial buildings creates challenging, but exciting opportunities for achieving sustainability targets. Join Hoare Lea to discuss Timber Square on the 28th April – an exemplar net zero carbon development by Landsec which aims to be the largest CLT development in the UK.

To ensure that these sustainable targets are met, post-occupancy evaluation must be a key factor for benchmarking and progressive development. Making Sustainable Architecture Work: Why Feedback is Key on the 22nd April is an expert Panel debate hosted by the authors of 'Energy, People, Buildings'. This free event invites three experts to share their insight into the importance of building performance feedback.

On the flip side, Low-Tech: Working Creatively with Nature on the 20th April looks at alternative solutions to architecture through the use of natural materials. At a time when technology is at the forefront of our discussions, it's as important as ever to keep looking at alternatives to traditional building methods.