Every month architects & industry insiders share their recommendations for the best exhibitions and events to visit in London.
THIS MONTH:
Damla Turgut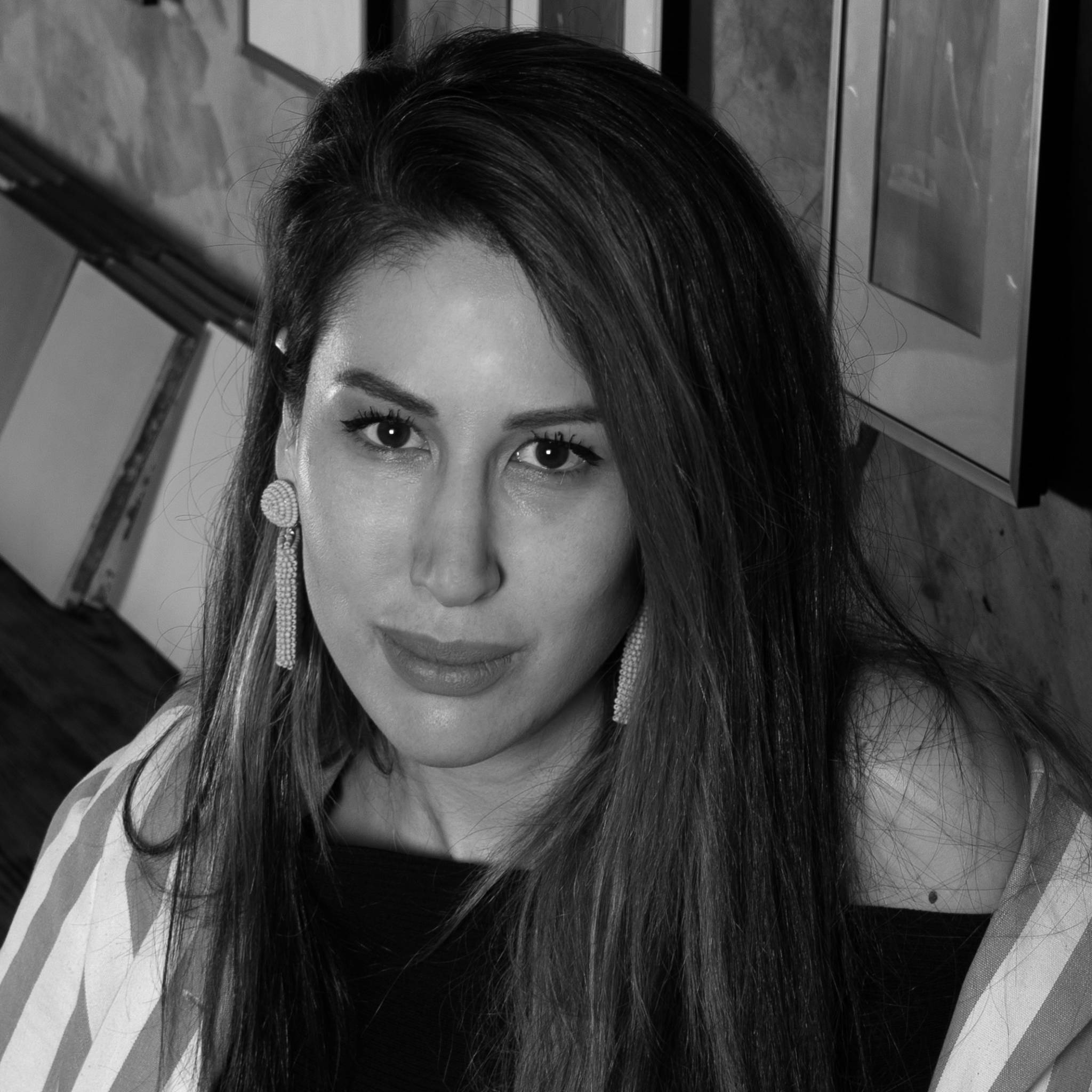 Damla Turgut is the Founder of Terrazzotto and Otto Tiles & Design.
Damla Turgut launched Otto Tiles & Design in 2014 in response to a gap in the market for contemporary tiles, blended with traditional patterns and crafting techniques.
In 2023, Damla recognised a growing demand in the A&D market for sustainable terrazzo tiles and knew that with her design expertise and ability to provide these tiles at scale, there was a great opportunity to develop this side of the business, with a more architecturally-focused team.
Terrazzotto was thus created as a sister brand to Otto to offer both architects and designers a wide range of cement terrazzo tiles for industrial and commercial areas, including both marble and bespoke tiles too. Damla and her team are committed to producing beautifully crafted, high-quality, contemporary tiling for a broad spectrum of spaces and businesses.
Terrazzotto's clients include a diverse range of commercial customers across the world, such as Soho House, Starbucks, BGY, Avroko, Gensler and Sancroft.
The brand has a showroom in Hackney, and the collections are available online at https://www.terrazzotto.com/
Instagram: @terrazzotto_by_otto & @ottotiles
As the autumn months finally blow in, so do the last of the events and exhibitions in the architecture world. My team and I are gearing up to open our new Miami showroom in January and the London team are continuing to work closely with our clients to get ahead for 2024 and the projects they are working on.

However, whilst we have our day-to-day activities, there are still plenty of opportunities to get out and about in the city and I love the opportunities to connect with industry professionals and peers. Here are just a few favourites that the team and I are looking forward to in October:

Kicking off the month on the 4th of October, NLA are hosting a talk on Greening the City: Hardworking Horticulture. The discussion will focus on how architecture professionals can improve air quality, water performance and overall quality of life for Londoners through their designs.

Someone the team spotted at Alcova during Milan Design Week is Hannah Lim, a talented ceramicist that has wonderful craftsmanship and use of colour, something I am passionate about. She's bringing her works to London from mid-September and the exhibition will close on the 7th October. Don't miss it if you get the chance; it's at the Wilder Gallery.

The Clerkenwell Design Trail is up and running this month from the 4th to the 5th October. Follow the pink line to see some of the latest events, activities and brands on display. And if placemaking is your area of expertise, then join NLA on Thursday 12th October from 10am to 11am as they speak to industry experts about HS2 and its impact through a webinar.

Frieze London is back and will be held from 11 – 15 October in its familiar home of Regent's Park. Alongside Frieze Masters, the vast array of art and sculpture is always worth a visit.

Also in the art world, is an exhibition of work by Swiss practice Herzog & de Meuron at the Royal Academy, ending on 15th October. The exhibition features 400 objects from the Herzog & de Meuron design process so visitors can get a sense of how their projects come together. The exhibition is free for RA members. Separately on 11th October, they are also hosting a talk on designing for healthcare and wellbeing both online and in person.

The Independent Hotel Show hits Olympia this month from the 16th to 17th October with over 200 suppliers and service providers for the hospitality industry ready to introduce themselves.

And finally, the 17th October sees the annual AYA Awards held at The Brewery. We will watch with interest to see the winners of each category and wish everyone the best of luck!

We hope to see you at some of the events above.