ARCHIVE:
Amy Chadwick-Till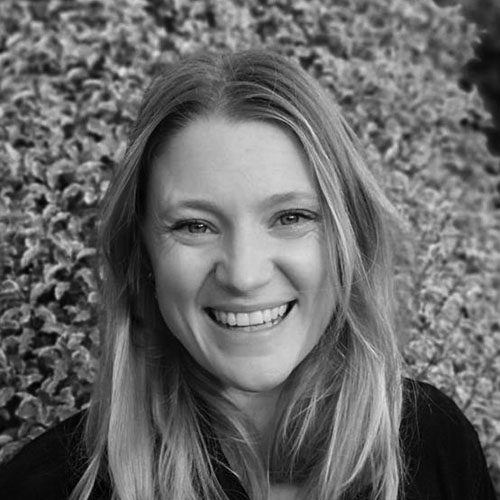 I love this time of year, leaves turning gold and conkers flying as bright green parakeets head up to roost in my local park.

What's been on my mind recently? I've been thinking a lot about our relationship with nature, ecology, and our natural resources. And, how the natural world is so often undervalued and overlooked in the city context. More positively, though, I've been getting excited about the opportunity for London to harness nature's super-powers, to tackle air quality, improve our mental health, sequester carbon, and support urban resilience.

So, as we sail into autumn, let's look at what October in London has to offer to tease our senses, to get us outside and get us thinking about the interplay between natural and built.

With a mix of arts, music, performance, science, talks, walks and community events Bloomsbury Festival, 14-23 October, explores the theme Breath this year. Events include Senate House's Discovery Hub which has lots on offer for families including micro-gardening in terrariums and popping popcorn using hydrogen fuel cells. There are night tours of garden squares by local Camden guides, a talk on Alfred Place Gardens and its radical overhaul of traffic and public realm to transform the street for people and nature, and a last chance to see the Garden of Privatised Delights exhibition at the Building Centre.

Another last-chance-to-see is the Wellcome Collection's In the air exhibition which studies our relationship with this fundamental element. From fossilised oxygen-introducing bacteria to 17th-century accounts of coal smoke in London, to film installations of magnified air particles and contemporary protests over urban air-toxicity, its free and open until 16th October.

Weird Sensation Feels Good: The World of ASMR, at the Design Museum, is curated in collaboration with the Swedish Centre for Architecture & Design. Exploring ASMR 'Autonomous Sensory Meridian Response', the exhibition looks at the digital tools and materials being used in this emerging genre, as well as offering a multi-sensory experience of your own.

If all this talk of smog and technology is making you want to get closer to greenery and learn about London's plant-life, why not head down to Crystal Palace for Wild Pavements of the Great North Wood an autumn wild-flower walk by the London Wildlife Trust.

Or, if it's a buildings fix you're after this month, then Clerkenwell: Inspired Interventions might be the thing for you. This tour of London creative neighbourhood starts at the Barbican, includes a stop at the controversial and tactile 15 Clerkenwell Close, by Amin Taha, and shares the City of London's dramatic plans for the transformation of Smithfield Market and the re-location of the Museum of London.

Other things to watch out for are the launch of next year's London Festival of Architecture theme and details of the Ecocity World Summit Open Call for research, projects, and ideas that support collaborative city-making.

Enjoy.