ARCHIVE:
Rosa Rogina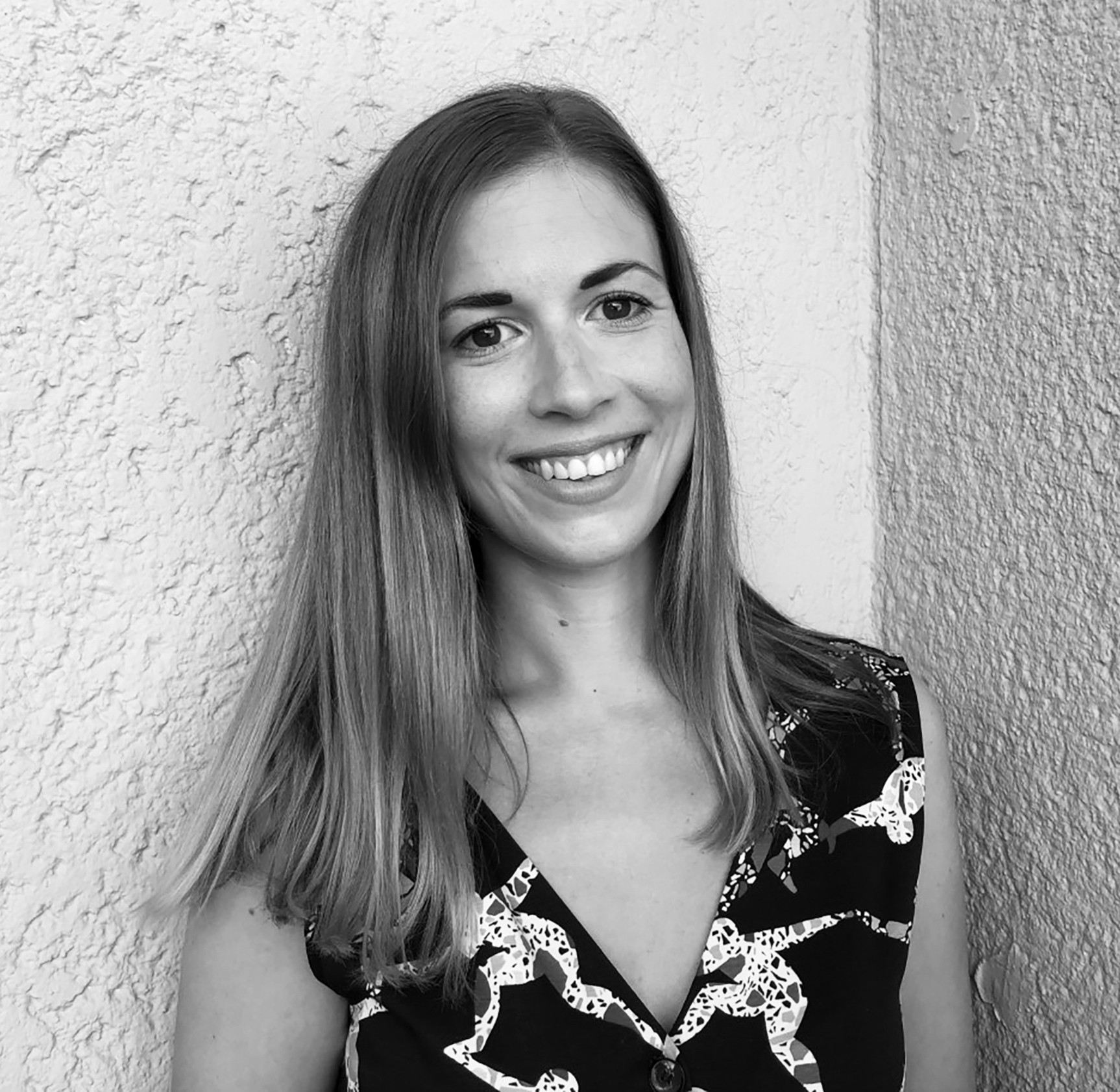 Rosa Rogina is Director at London Festival of Architecture.
For people passionate about architecture and the wider built environment, June is usually marked by two things: good weather and the London Festival of Architecture. The former sometimes disappoints, but the latter never does! As a Programme Director at LFA, I am extremely excited that the festival is returning to the capital this month with a vibrant programme of public events exploring this year's theme of 'care'. To celebrate the gradual re-opening of London to residents, workers and visitors, the festival programme features a range of diverse activities running across the city, in person as well as online.

For those who are keen to go out and about, there is an exciting range of new installations and public realm interventions on display across London, the outcomes of a series of design competitions organised by the festival. If you are around the City of London, don't forget to check out City Benches, a playful series of nine one-off benches across the Cheapside and Aldgate areas. Designed by architecture students, recent graduates and emerging architects, the benches provide inclusive spaces for people to meet and interact, while adhering to Covid guidance and social distancing. At The Rectory on Martin Lane you can also experience Accrete, a new musical work translating the history and topography of a 13th Century church site into music, created by composer Benjamin Tassie as part of his residency with Mary Duggan Architects.

Over in Nine Elms, there is plenty to do and see. Nine Elms Gateway Trail is a self-guided tour to visit a series of railway bridge and viaduct transformations across the area, including Yinka Ilori's Happy Street on Thessaly Road and Arch42, a Victorian railway arch soon to be transformed into a bright and colourful gateway designed by Projects Office. 'Tunnel Visions' will see Projects Office work with school children, residents and traders to reimagine traditional railway station 'daggerboards' to create a visual connection between Arch 42 and the new Tube stations in the area. From home you can join the Tunnel Visions – design your own railway station daggerboards workshop to learn how to use simple paper-cutting and drawing techniques to make your own daggerboard designs.

As part of the festival programme, Here East in Stratford is hosting an outdoor exhibition The People's Pavilion – Caring About Co-Design celebrating the designs of young East Londoners for the inaugural People's Pavilion design competition, a project designed by and for young people.

While discovering different parts of London throughout the month, don't forget to look out for unique architectural paper installations currently on display in the windows of some of London's biggest design brands. Showroom Showcase is a fantastic celebration of paper and emerging architectural talent, and their ability to produce stunning architectural interventions using simple low-cost materials.

Later in the month, Muslim Women in Architecture, an emerging collective based between London, Dubai, Toronto and Doha, will unveil As You're Passing By, project delivered in collaboration with Network Rail for London Euston Station. By exploring the changing nature of stations as some of the city's largest public spaces, this bold, and engaging installation will bring different communities together, using interactive design to communicate content in a way that is accessible to all.

This year, the LFA Symposium organised digitally in collaboration with the Royal Academy will present a series of critical conversations about our common responsibility to create more equitable and caring environments. The event will include a lecture by Adrian Lahoud exploring the close connection between inequity and climate change as well as an in conversation between Akil Scafe-Smith, Resolve Collective and Tatiana Bilbao on community-based and collaborative design.

This year – particularly as the pandemic has forced us to ask ourselves what kind of society we want to be – it's been great to see so many event organisers exploring our 'care' theme as they question the role of the architecture and the built environment to create a better city and society. Starting on 7 June, Reclaim Holloway: A Women's Building for London: From Women's Prison to Women's Building is the first of a series of events questioning how the former Holloway Prison – for decades a place where women were incarcerated and treated harshly – can become a positive place shaped by and for women. Designing a Child-Friendly City – organised by EcoWorld London – looks at how empowering children and young people in design brings important new perspectives in how we conceive our cities, while The Art and Architecture of Care showcases how art and architecture can enhance the healthcare experience – surely one of the most timely issues as we emerge from the pandemic.

If you are seeking for some fun 'at home' activities for all generations, make sure you don't miss the annual RA Lego Challenge or the Architecture Bake-Off, event supported by Smeg that will see over sixty individuals and teams competing to be the 2021 architecture baking champion. So whether you want to experience the London Festival of Architecture in person across London, or from the comforts of your own living room or kitchen, there's absolutely something for you.