ARCHIVE:
Eliza Grosvenor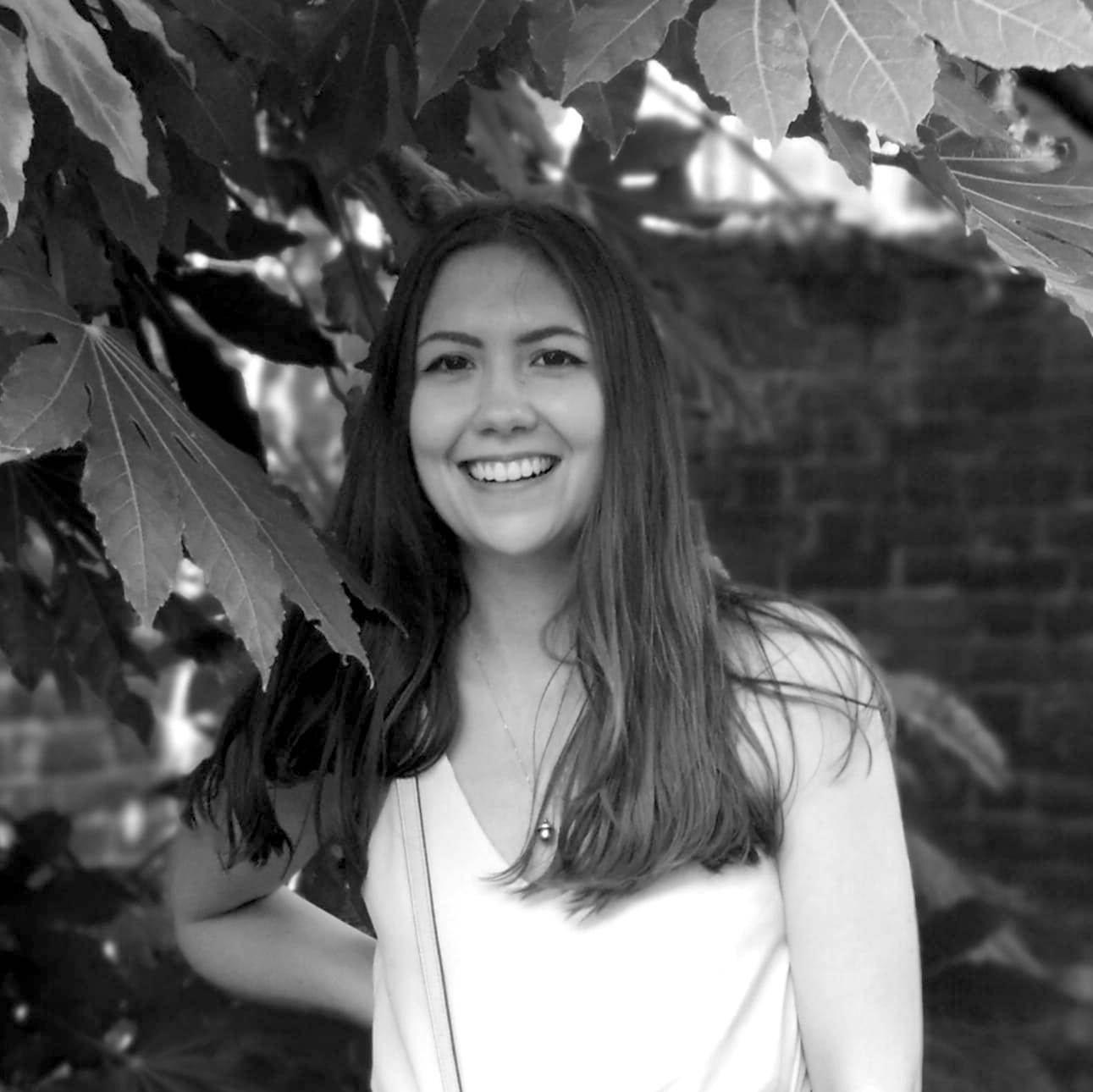 2022 marks for many the first year being able to return to 'normal' life and events – whatever normal may mean for you. Amongst the difficulties, the last two years have sparked many much needed conversations in our industry and beyond. Yet, many conversations have remained as just that.

With the return of the London Festival of Architecture and the years theme of 'act', we hope both organisers and audience will be encouraged to mobilise beyond conversations as well as re-think what architecture is, who it is for and how we interact with it.

As always, the LFA programme is people-led and curated by event organisers from across the city. With a programme that includes walking tours, exhibitions, workshops and much more, there is something for everything. Below are some of my top picks in the festival, as well as some fantastic events happening elsewhere.

Kicking off the month on June 7th, the RA and the LFA partner again for an afternoon of discussion that will expand our thinking about architecture's capacity for acting for the annual RA Symposium. Expect thought provoking presentations from spatial practitioners on angles including activism, the agency of architects, collaboration, theatricality, and narrative in architecture,

Manifestos: Architecture for a New Generation 2022, a collaboration by the LFA and Design Museum, returns this year for the fourth edition on June 11th. Hear from the 2022 nominees, who are expanding the parameters of architecture, and redefining who London is made by, for and with.

For those who are keen to go out and about, we have an exciting range of new installations and public realm interventions on display across London. If you are around the Royal Docks, don't forget to check out the third edition of Pews and Perches – a playful series of five benches celebrating emerging architectural talent, and connect people with the buildings and spaces around them.

In the City of London or Aldgate, you can explore the Mobile Arboretum, two installations inspired by the collective history of the London markets. 'Over Here' Pop Up Cycle Parking, designed to help resolve common commuter stress will be up outside Victoria Station. Finally, why not explore this year's winning Showroom Showcase installations displayed in some of London's leading design showrooms.

Two wonderful online events exploring access in and with the city are underlined many times in my diary! The Built Environment: does it serve Disabled people? on June 22nd, explores the physical access, or lack of, in our city. Whilst Invisible Tales on June 25th reflects hears from the likes of Amy Francis-Smith, Chris Scarffe and Chris Laing, reflecting on themes of Deafness, rest, and cultural inclusion in the city.

Rethinking architecture online or for different groups of people, I'm also looking forward to Lights, Camera, ACT: what's next for architecture filmmaking?, a joint event by Hawkins\Brown and BuildUp debating the how we can create films that reflect the very people we design buildings for on 10th June. And finally, How can we Design Cities for Women?, on the 16th June by the LLDC, which will hear debate gender inequality issues in public realm, and compare approaches and initiatives.

For those interested in the crossover between activism and architecture, "A MODERNIST GEM" is one for you. A series of events highlighting the battle against the demolition of Kate Macintosh's Leigham Court Sheltered Housing Scheme, and the community which inspired it, led by British-African Caribbean Co-Chair, Mrs Anne Okokon. The event kicks off on June 24th with an evening of presentations, discussions and music!

And finally, for those wanting a sneak peak into the studios of our city's architects, you'll be pleased to know that after two years, we're thrilled to bring back Studio Lates in person across London. Each Friday in June will see a different area come alive with architects, designer and enthusiasts alike.