ARCHIVE:
Jade Steward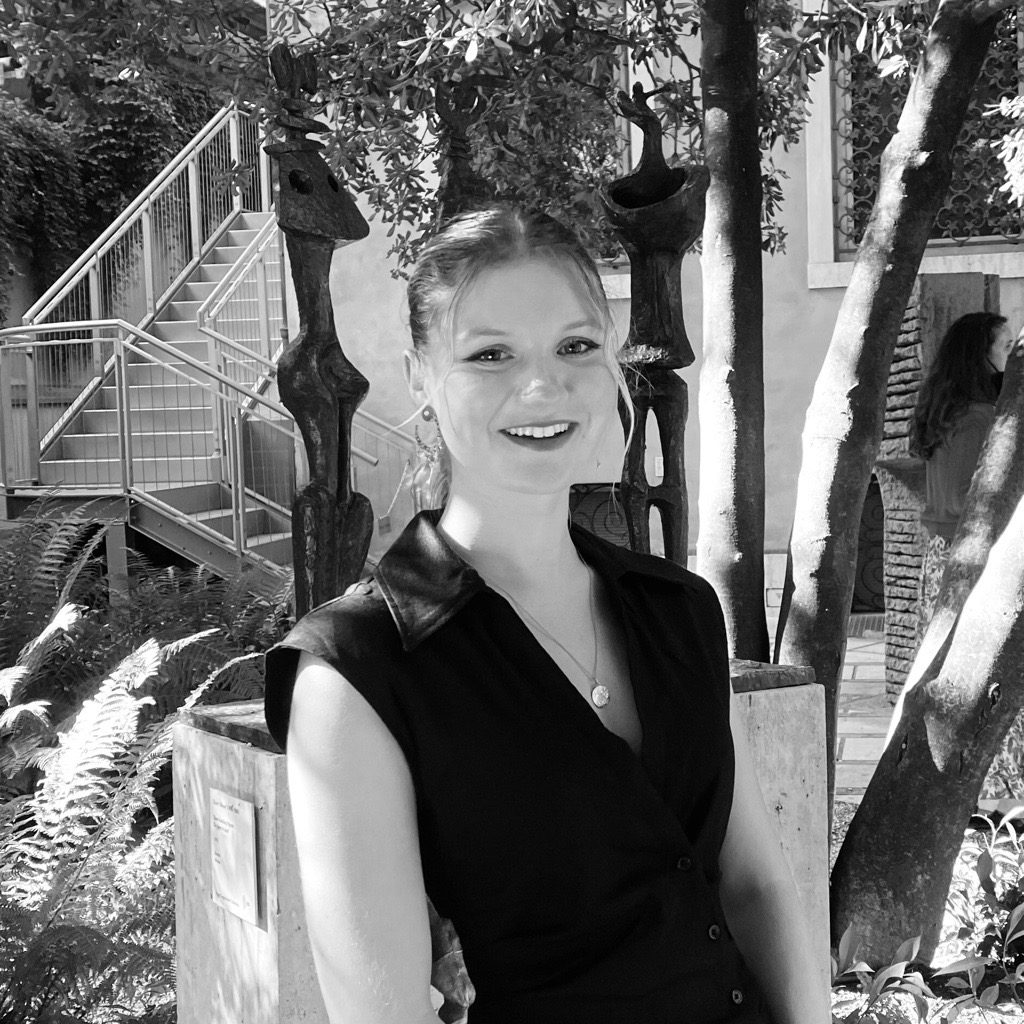 Jade is one of the London Community Managers at The Architecture Diary. She is also a Marketing and Communications Coordinator at NLA.
nla.london
Instagram: @nlalondon
Twitter: @nlalondon
LinkedIn: @NLA
Amongst the BBQs, holidays and other summer events that will already be filling your calendar – I wanted to use this space to highlight some of the art, design and architecture events I am very excited about this month. Starting with…

Rasheed Araeen's iconic cubes have taken over the Tate Modern. Located in the Turbine Hall – once a vast industrial space in Bankside Power Station designed by Sir George Gilbert Scott, now a central exhibition space for the Tate Modern – they are hard to miss, bringing an element of play to the huge space.

Titled Zero to Infinity this is the largest and latest iteration of the work, first created by Araeen in 1968. Araeen trained as an engineer, before becoming an artist. With his minimalist geometric structures, the artist has referenced being inspired by the work of Anthony Caro (you can see Caro's work in an architecture-focused retrospective dedicated to him at the Pitzhanger Manor).

Zero to Infinity is formed of 400 lattice cube structures, but the shape is informed by you. The artist encourages us to play with these cubes and their composition in the space; breaking symmetry but, not the lattice structures themselves.

Also in the contemporary art realm is Anselm Kiefer's 'Finnegans Wake' at the White Cube. For this exhibition, Kiefer draws from James Joyce's 1939 novel of the same name. Through an array of artistic forms (including installation, sculpture and painting) Kiefer exposes the viewer to the transformative effect of art in a white-walled space.

Like Kiefer, artist Shahrzad Ghaffari uses literary works as the foundations for her artistic expression in her exhibition 'Journey to Oneness' at Leighton House. Taking from the Iranian poet Jalal ad-Din Muhammad Rumi, Ghaffari's works explore themes of love, spirituality and identity.

Also on at Leighton House, is an exhibition of glimmering gold drawings by artist Evelyn De Morgan. This exhibition showcases the artist's immense skill, innovation and creativity. Like those by Ghaffari, the works have an almost meditative, spiritual effect. Just two floors apart, the exhibitions work in tandem presenting the viewer with two fantastic female artists.

Leighton House was the home of late 19th Century artist Frederic Leighton. Designed by architect George Aitchison, the house itself is well worth a visit for those interested in architecture and interior design, with its notorious Arab Hall composed of 16th C Syrian tiles restored by William De Morgan.

It is interesting how a home reflects the spirit of its occupier. Arguably, each design choice symbolises a conscious, personal decision that could be based on aesthetics, sentiment, practicality or need. The Museum of the Home 'consider[s] the ways we have lived in the past and explore ideas about new ways of living in the world today'. In the museum's garden you'll find 'Women's Weeds: The hidden history of women in medicine', a temporary exhibition looking at the ways women have contributed to science.

Staying thematically outside, Lina Ghotmeh's Serpentine Pavilion is located in Kensington Gardens. Built predominantly from bio-sourced and low-carbon materials, it highlights the architect's focus on building sustainably, while leaving us hoping for some sun this coming month to truly enjoy it…

Lastly, as Marketing and Communications Coordinator at NLA, I would like to invite you to visit our home: The London Centre. At The London Centre, you can find three models of London, one – the New London Model – encompassing the areas in which all the aforementioned events take place. Every Friday we run free model talks, where you can learn about London's historical and physical development. I hope to see you there!