ARCHIVE:
Sam Clarke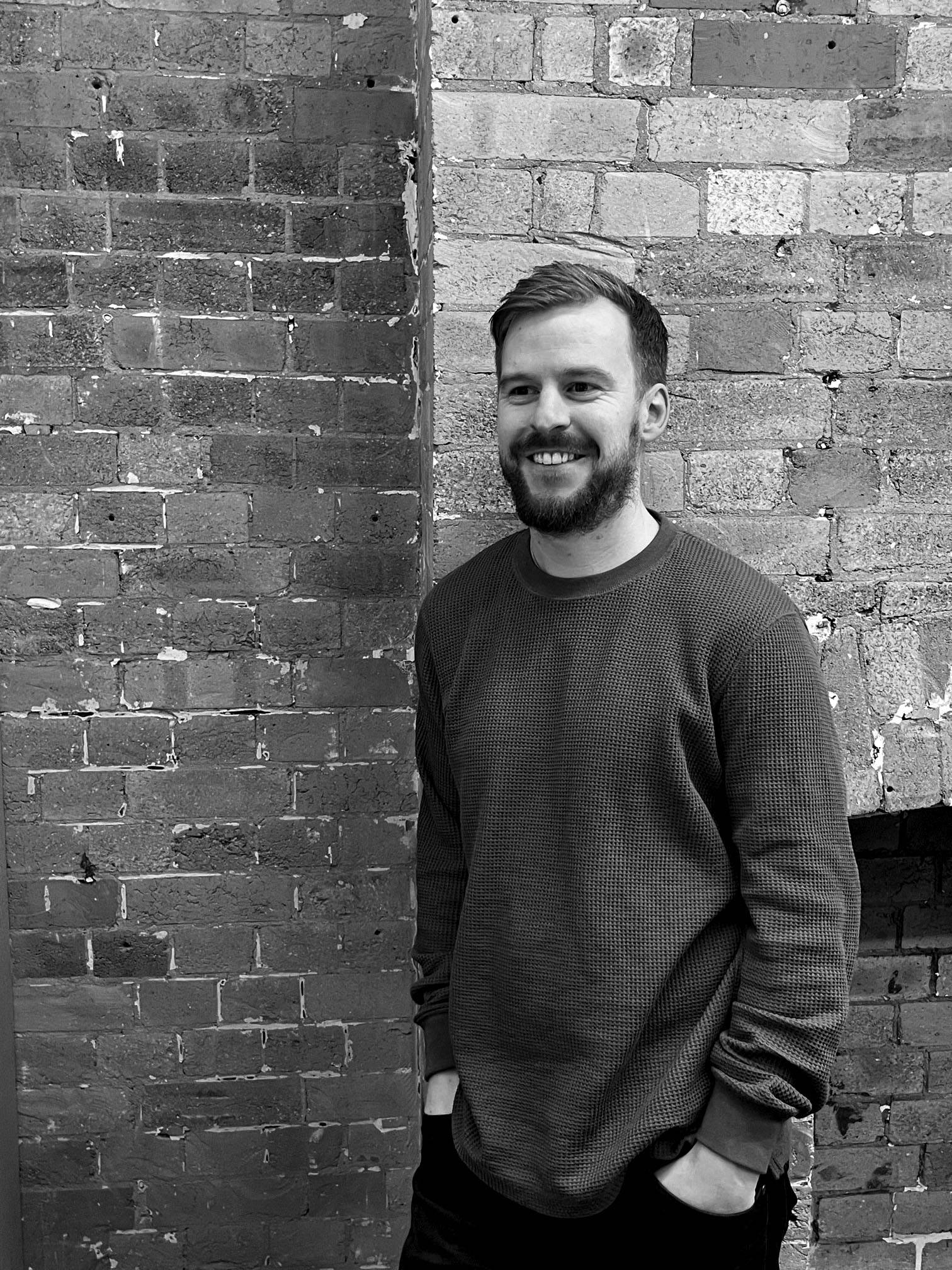 Sam Clarke is Project Director and Passivhaus designer at tp bennett.
Instagram: @samclarke.arch
LinkedIn: @Sam Clarke
tp bennett is an independent architectural, design and planning practice, owned and managed in the UK with a strong international presence
Website: https://tpbennett.com
Instagram: @tpbennettllp
Twitter: @tpbennettllp
LinkedIn: @tp bennett
In the shortest month of the year there's a lot to pack in so read on to find out about some great events to book in.

As a new homeowner, I'm also fortunate enough to have a garden too! I'm asking myself what to do with this empty patch of land; an ornamental garden? a green lawn and a set of goal posts? or could I grow my own food? Recently I've become more curious about where our food comes from and whether we as designers can help our cities cope with the huge demand. If you feel the same, then don't miss Food for Thought at RIBA which promises a thought-provoking evening to explore the topic of food production within urban environments.

As well as 'food' one of the biggest concerns for us all is 'carbon', and rightly so. The Building Centre is currently exhibiting Homegrown: Building a Post-carbon Future which presents arguments for a new approach to building that respects geography, ecology, people and place. On a similar topic, the first 'Building on the Built' event of 2023 features Professor Graeme Brooker expanding on the theme of his publication Fifty Words for Reuse.

If you want a packed weekend then how about starting with a walking tour of The South Bank, Somerset House and Covent Garden? Then onto a drawing safari around the iconic architecture of the South Bank Centre with landscape artist Jonathan Farr. Finally, pop in to see the sculptures by Amba Sayal-Bennett: Geometries of Difference dotted around Somerset House, which finishes on February 5th.

On the 14th, if you aren't packed into a small room full of like-minded people sitting at tiny tables for two, head to the Tate for Material Experiments to hear about three artists' material practice through an environmental lens. Better yet, take your loved one too!

Just a minute's walk up the road on The Strand is another must-see exhibition by Award-winning artist Richard Mosse. Set in the Brazilian Amazon, Broken Spectre is an 'immersive' video installation compiling three years of footage of the world's largest rainforest that reminds us that shifting people's perceptions is a powerful tool. Make sure you book your slot in advance!

Speaking of perceptions, the free exhibition at the Wellcome Collection 'In Plain Sight' explores the different ways we see and are seen by others. The curation 'questions the central place that sight holds in human society through the different experiences of sighted, partially sighted and blind people.'

If you are not too stuffed on pancakes from the day before, head back to RIBA on 22nd to witness Forensic Architecture receive the RIBA Charles Jencks Award and hear them give a lecture on the important and progressive work they do.

Finally, if you can't attend an event this month how about proposing one?! The London Festival of Architecture has an 'open call' to propose events at this year's festival. And don't forget to submit your beautiful artwork (read AI generated images) to the RA for the Summer Exhibition.