ARCHIVE:
Federico Ortiz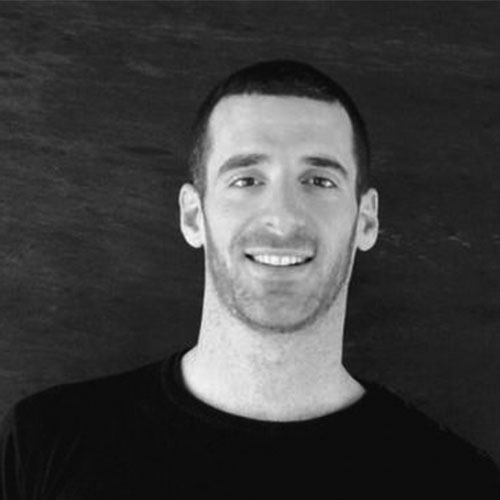 Pride month saw queer Londoners get together to march and protest the continuing oppression of LGBTQ+ people around the world, but also party and rejoice in our community. And there are still more occasions for London's LGBTQ+ community to come together as we celebrate Pride in London on 2 July. Just before the Parade, on 1 July we have the NLA Queer History Walking Tour led by Mark T Cox, and on Saturday, Architecture LGBT+ will host a breakfast event before taking the streets.

As summer kicks in, what better way to spend a heat wave than out in the sun – SPF 50 at hand, please! Queen Elizabeth Olympic Park is the ideal place for this, and as we celebrate the 10th anniversary of the Games, the Park will go big on 23 July for The Great Get Together.

On 28 July NLA will host Queen Elizabeth Olympic Park: On Location to go deep into the legacy of the Games and look at the next 10 years of development in the Park.But if you still miss the beach, head south to The Albany in Deptford to see Sun and Sea, a heartbreakingly beautiful opera-performance on climate change – you've got until 10 July!

If you can't get enough of Zoom calls and crave some more virtual stimulation, Sir John Soane Museum has a great exhibition Space Popular: The Portal Galleries on virtual reality, fictional portals and spatial realms – join Lara Lesmes and Fredrik Hellberg on 5 July to hear more about their show. For more blurring of boundaries between the physical and virtual, check out Future Shock, an exhibition transforming 180 The Strand's subterranean spaces through immersive digital technology.

Films you can't miss this month include Nubia Way, a new documentary which tells the story of a black-led self-build housing cooperative in 1990s Lewisham, with a premier hosted by the Architecture Foundation on 20 July at the Barbican Centre.

And if you haven't seen it yet, I think you should really watch Gagarine, which follows 16-year-old Yuri on his mission to become an astronaut but must first battle to save his housing project home from demolition.

You obviously must visit this year's Serpentine Pavilion Black Chapel, designed by Chicago-based artist Theaster Gates, with the support of Adjaye Associates. On 9 July the Serpentine will host a public gathering bringing together interdisciplinary artists, campaigners and thinkers to address questions of environmental justice and the role of culture in creating it.

And finally, July is the last chance to see Radical Rooms: Power of the plan at the RIBA and Animal Magnetism, Virginia Overton's exhibition which includes sculptures that respond to the unique architecture of the CCA Goldsmith building.

Enjoy the summer!