ARCHIVE:
Lettie Mckie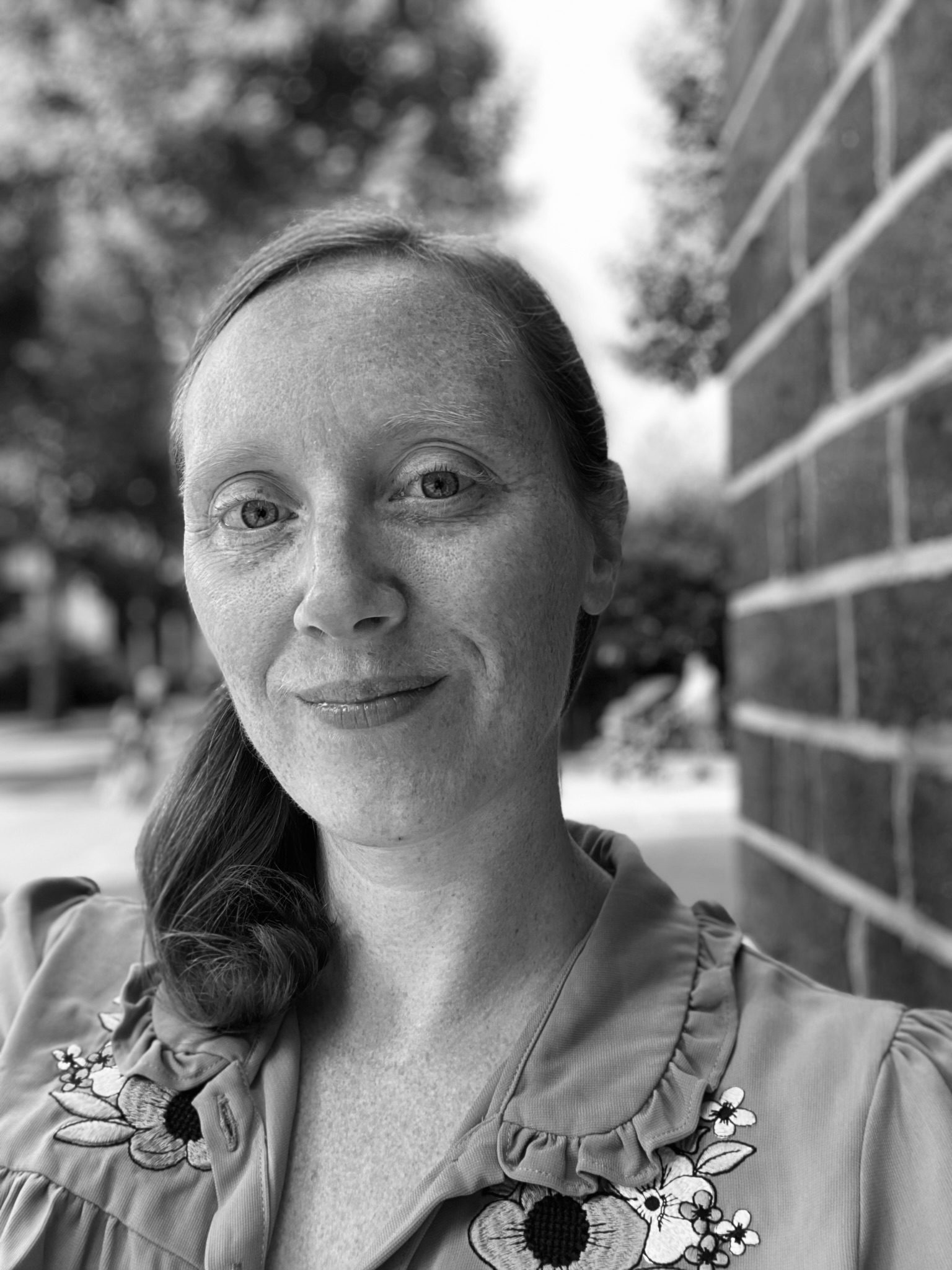 Lettie Mckie (she/her) is the Adult Programme Manager at the National Portrait Gallery.
Instagram: @lettiemckie
Twitter: @lettie_mckie
Recently I've been thinking about the power of museums and galleries not only to educate, but to positively impact mental health and wellbeing. Like going for a walk or getting in an exercise class before work, the public health benefits of visiting a museum regularly are increasingly being recognised and studied. I've just started in my new role as Adult Programme Manager at the newly reopened National Portrait Gallery and it has been a delight to see this much missed London institution flooded by crowds of visitors again, after its three year closure. Joining the gallery at this exciting moment has also made me reflect that public architectural projects don't have to be flashy, to be successful. Jamie Fobert's reconfiguring of the gallery's historic spaces is incredibly subtle and yet transformational. If you haven't yet done so I would highly recommend a visit, not least to take in his sensitive changes. These include the spectacular new entrance which gives the NPG a new sense of grandeur that it has always deserved. Over the coming months we have got many exciting public events on offer, inspired by our current exhibitions and now magnificently rehung permanent collection, from workshops and late night openings to In Conversation events and gallery talks.

Elsewhere in London, July means it is of course Summer Exhibition season at the Royal Academy of Arts and I can't wait to see this year's architecture display, curated by Peter Barber. As if that wasn't enough the Herzog and de Meuron retrospective also opens this month, for those who like their summer with a side of starchitect. Given Tate Modern, I've long been in awe of the juggernaut Swiss practice and am intrigued to learn more about their design process with over 400 objects from the archive on display. But the RA is not the only venerable institution that deserves a mention this month, as Sir John Soane's Museum's current exhibition, Architects' Houses, features five famous homes designed, like the museum itself, by their owner / architect. Including Michael and Patty Hopkins' high tech home in Hampstead and William Morris's Red House, this show is top of my list, offering insight into both the architectural history of the featured homes and the minds of the people who made them. Associated events include a panel discussion with Patty Hopkins, Lily Jencks and Sarah Wigglesworth. Finally, there is no need to wait until September to enjoy the many delights of Open City's events programme, with weekend walking tours galore, perfect for a sunny Saturday. As a local resident I must get along to Ian Nairn's Pimlico but I would also highly recommend the Woolwich tour, covering an area that has a hugely rich and fascinating history including civic buildings, military barracks and social housing.