ARCHIVE:
Rob Fiehn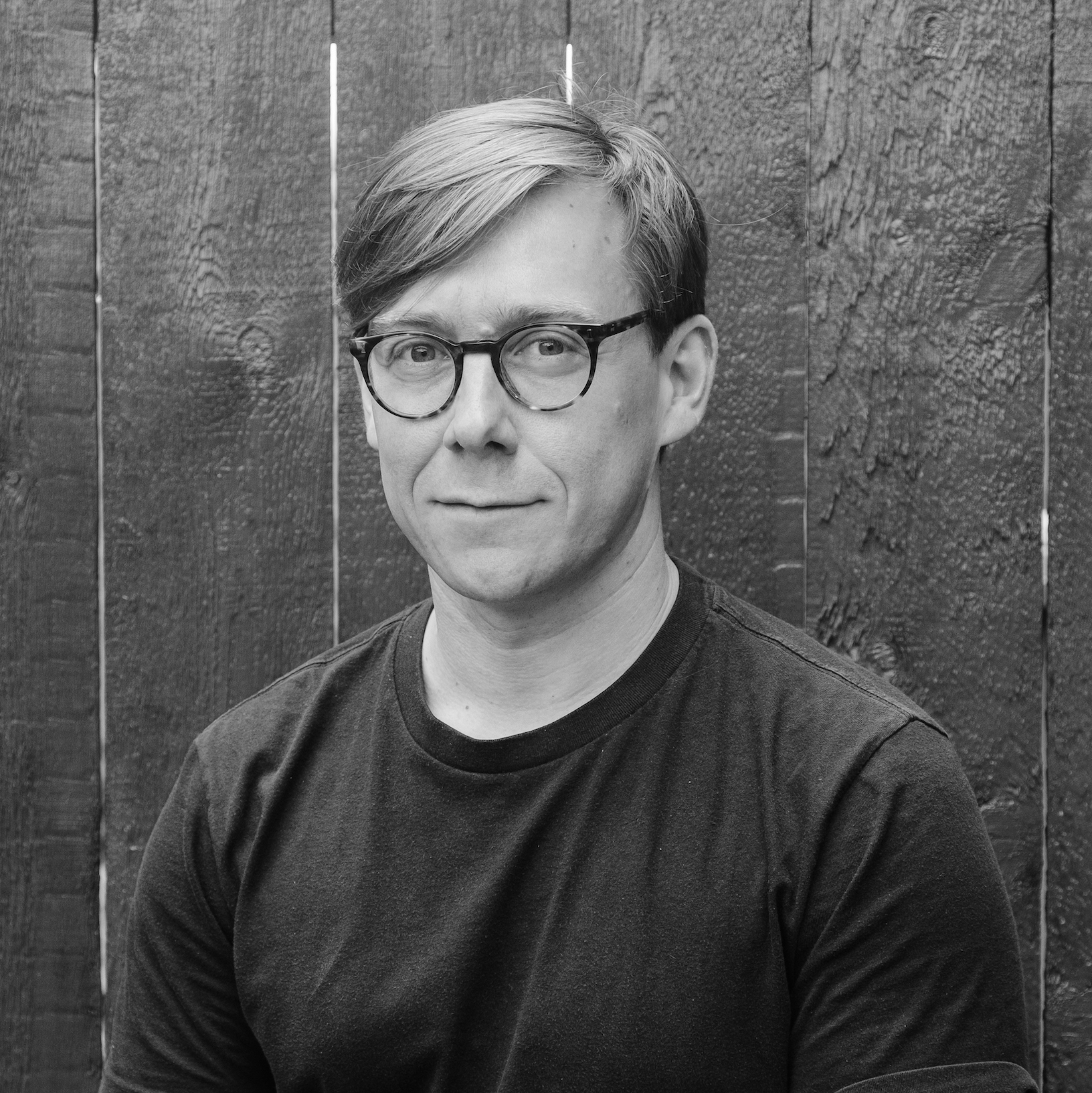 Rob Fiehn is a London-based freelance communications consultant, working within the built environment industry.
Instagram: @robatronic
Twitter: @Rob_Fiehn 
With the London Festival of Architecture fast approaching, you might think you have to wait until June to enjoy architectural events and exhibitions but there's plenty happening in May to keep you occupied. Shows to make you reconsider how we approach the private/public realm or re-evaluate the role of women in architectural history. I am fortunate enough to sit on a few boards and committees, many of which are constantly thinking about what kind of talks and tours people would be interested in, to help them fully explore London's best buildings and places.

Last year, many of us couldn't make it to Venice for the architecture biennale for obvious reasons. I remember sipping a Spritz at home while listening to the curators – Manijeh Verghese and Madeleine Kessler – explain their pavilion via a live Teams link. It was great to see their work but there was definitely something missing. But worry not because a special partnership between the Built Environment Trust, Museum of Architecture, AA School and British Council has brought the Garden of Privatised Delights to the Building Centre on Store Street. You can now wander through a series of installations that examine the tensions between private and public space. And what's more, you can actually climb the Play with(out) Grounds structure by vPPR Architects, which you couldn't do in Venice.

Another headline exhibition that you can experience for the whole of May is Radical Rooms: Power of the Plan at the RIBA from the architect-artist team Charles Holland and Di Mainstone. The project was spawned from a 2020 competition for the LFA theme of power and it has finally emerged in the gallery at 66 Portland Place. Spanning 500 years of architectural history, the designers will showcase the power of the domestic plan, with specially-commissioned audiovisual performances and elaborate costumes.

I am eagerly awaiting the new book from Adam Nathaniel Furman and Joshua Mardell, Queer Spaces: An Atlas of LGBTQIA+ Places and Stories. If you feel the same way, there is a panel discussion on the subject at the RIBA on 23rd May.

As a film nerd and a fan of Thamesead, I was pleased to see a listing for this special walking tour from the team at Open City. Áine Grace will be leading the trip that uses archive footage to explore one of the country's strangest New Town experiments. Expect plenty of Clockwork Orange.

The London Society is getting very good at finding intriguing spaces to visit and the new Leathersellers' Hall is no exception. Architect Eric Parry and archivist Kate Higgins will showcase this project, which is the 7th hall created for the Leathersellers' Company and one that had returned to an original location, behind the medieval church of St Helen's Bishopsgate.